Here at the Pet Athletic Club we expect our protection dogs to be friendly, affectionate, confident, and obedient. A well trained protection dog will protect you and your family either on command or in certain situations.
Protection training is simply advanced obedience that teaches the dog to bark or bite on a command. If you are interested in learning more about purchasing a pre-trained protection dog or having your dog evaluated for protection training, give us a call to set up a free demonstration of a trained protection dog and evaluation.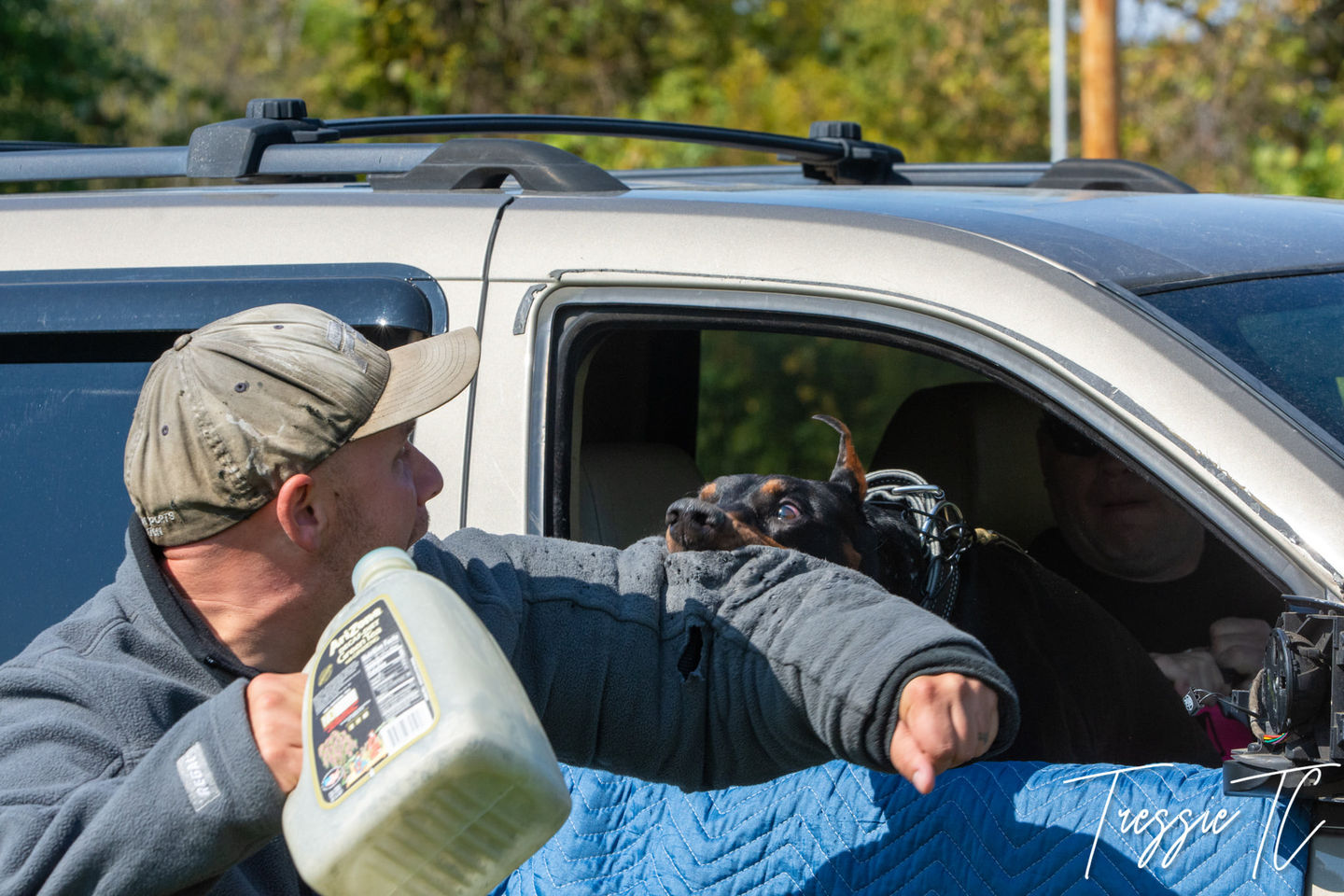 Protection Sports
Below is a list of protection sports that we participate in at the Pet Athletic Club. If you are interested in competing in or learning more about the below sports, please contact us for further information. Links to the individual sport pages can be found on our links page.
PSA - The Mission of the Protection Sports Association (PSA) is to provide an outlet for civilian competition in canine obedience and controlled protection and to recognize achievement with titles and prizes, and promote competition with club trials and championship tournaments. PSA will endeavor to set a new standard for training excellence in the protection sports, and PSA shall encourage cross-over from other protection sports, to provide a competitive venue that will test the best against the best, and encourage excellence, sportsmanship, and integrity throughout the dog training community. Protection Sports Association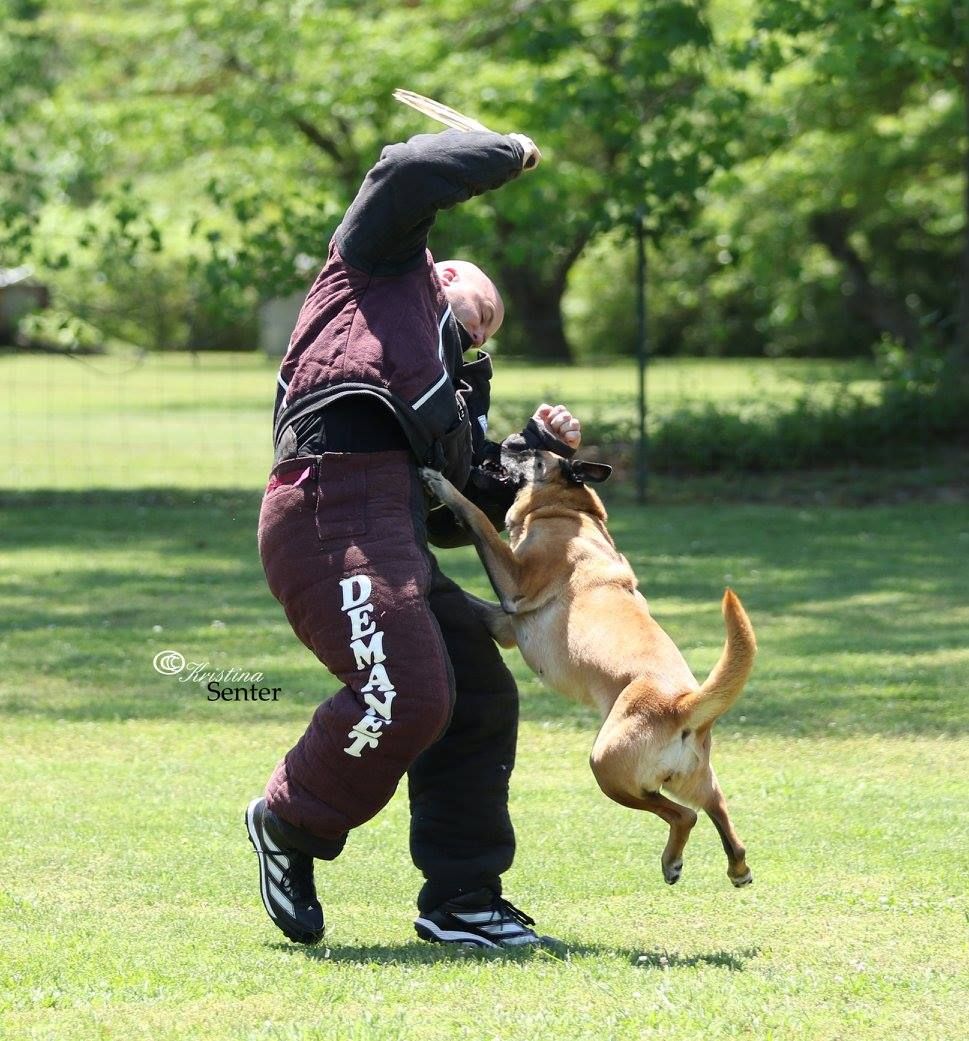 ---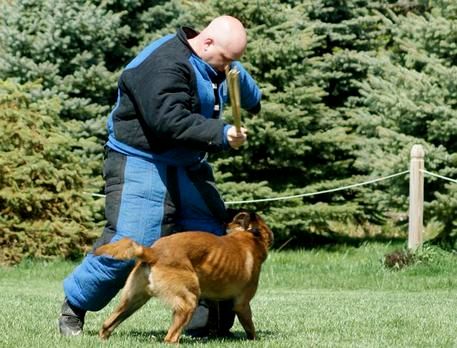 French Ring Sport is a dog sport involving jumps, obedience, and bite work. It is most similar to Belgian Ring, Campagne and KNPV, but also sharing common elements with Schutzhund, Service Dogs Of America and Mondio Ring. French Ring Sport rules are set by Groupe Travail Ring under the mandate of Commission D'utilisation Nationale Chiens de Berger et de Garde, a committee run under the patronage of the Société Centrale Canine.
To participate in French Ring Sport, a dog must first pass the Certificat de Sociabilité et d'Aptitude à l'Utilisation (Certificate of Sociability and Aptitude for Work) temperament test. French Ring Sport defines three earned levels, after earning a Brevet (Certificate) for Dogs of defense; Ring I, Ring II and Ring III. Each introduces progressively more difficult situations and makes greater demands from the dog. The trial is divided into three sections: Jumps, obedience,and protection.
When competing in Ring, the dog has no collar or leash on at any time except during the heel on leash. No food rewards or physical corrections are allowed at any time while competing. Also, excessive praise or petting will result in a loss of general outlook points. Points for an exercise will be lost for multiple commands, incorrect commands, or failure of the dog or handler to perform the exercise correctly. Control is emphasized from the moment the dog/handler team walks onto the field, until they leave at the end.
---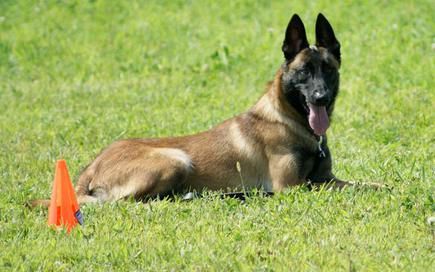 Schutzhund (German for protection dog) is a dog sport that was developed in Germany in the early 1900s to test whether German Shepherd Dogs exhibit the traits necessary for police-type work, rather than simply evaluating a dog's appearance. Today, many breeds other than German Shepherds can compete in Schutzhund, but it is a demanding test for any dog and few are able to pass successfully.
Next Step:
Click Here to Register for Our Free Consultation
Or
Click Here to Learn More About Our Certified Trainers
Or